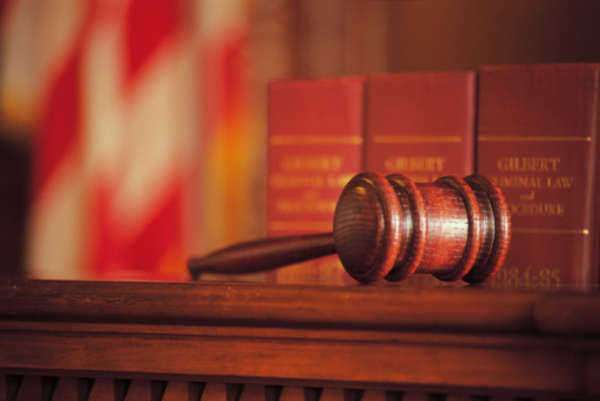 The Definition of a Common Law Partner

A Common Law Partner is defined as one – of the two individuals – classified as wed through a Common Law Marriage, which is a legal, matrimonial process allowing couple who maintains romantic involvement to be considered legally wed. However, the stipulations expressing the eligibility of couples permitted to engage in legally-recognized Common Law marriage proceedings not only vary in accordance to the individual location, but also to the requirements expected. A potential Common Law Partner eligible to wed under the precepts of Common Law are not required to participate in a wedding ceremonies; a prospective Common Law Partner is not required to obtain marriage certificates.
Myths about Becoming Eligible as a Common Law Partner

Many rumors and untruths have circulated with regard to the eligibility of a prospective Common Law Partner; perhaps the most common being that couples merely cohabitating for an expressed amount of time will be considered to be Common Law Partners by proxy – however, this is not accurate. In addition to cohabitation requirements, there exist expanses of legislation, documentation, and forms that must be satisfied prior to the granting of a legal Common Law Partnership.
Facts about Becoming Eligible as a Common Law Partner

Prospective Common Law Partners will be required to present themselves as a married couple both in conduct, as well as lifestyle; this includes behaving in a manner that is indicative of marriage permanent and longstanding in nature. In addition, potential Common Law Partners will be required to share a residence for a substantial period of time while undergoing a lifestyle illustrative of cohabitation; this will include a requirement to claim one another as a spouse on all applicable documents, applications, and forms.
How to Become a Common Law Partner

As of March 2011 within the United States, there exist sixteen states that recognize a common law marriage as a legal and recognizable matrimonial institution; this recognition of common law marriage does not carry over to other States that do not recognize common law marriages – a prospective Common Law Partner will be required to reside in one of the following 16 states:
The following 11 States undertake Common Law Marriage procedures:
Alabama
Colorado
Washington DC
Iowa
Kansas
Montana
Oklahoma
Rhode Island
South Carolina
Texas
Utah
Within the following 5 States that do not enact the process of common law marriage, supplementary stipulations specific to each State's legislation exist:
Georgia
A Common Law Partner is recognized in the event that the Common Law Partnership was filed prior to January 1st, 1997
Idaho
A Common Law Partner is recognized in the event that the Common Law Partnership was filed prior to January 1st, 1996
New Hampshire
A Common Law Partner is recognized in the event that the Common Law Partnership was filed for inheritance purposes
Ohio
A Common Law Partner is recognized in the event that the Common Law Partnership was filed prior to October 10th, 1991
Pennsylvania
A Common Law Partner is recognized in the event that the Common Law Partnership was filed before January 1st, 2005
Comments
comments