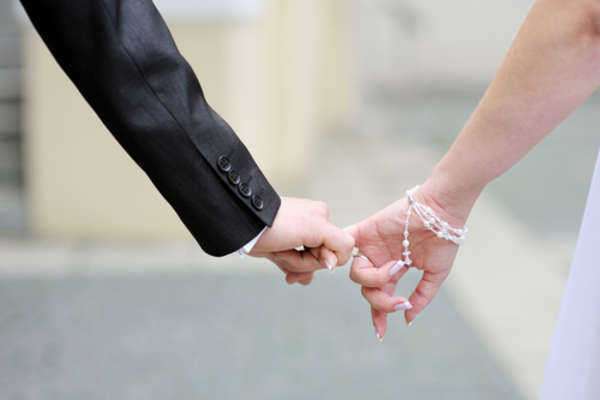 The steps required in order to obtain a common law marriage vary between the 12 states/districts in which they are currently recognized within the United States of America. These states/districts include: Alabama, Colorado, Washington D.C., Iowa, Kansas, Montana, New Hampshire, Oklahoma, Rhode Island, South Carolina, Texas, and Utah.
In order to be considered for a valid and recognized common law marriage within these 12 jurisdictions, the following details regarding residential cohabitation are taken into consideration:
The couple must be participating in a residential cohabitation. In other words, the couple in question must live together.
The two must possess, utilize, and file a statement of joint income. This adds validity and seriousness to the relationship in question in the eyes of many legislative bodies.
The couple in question must have lived together for a 'significant duration of time'. However, there is no definitive amount of time specified in any state legislature.
The couple must have the intent to eventually wed.
Comments
comments